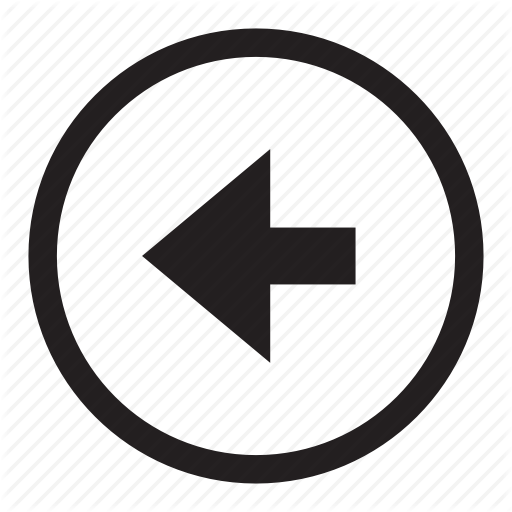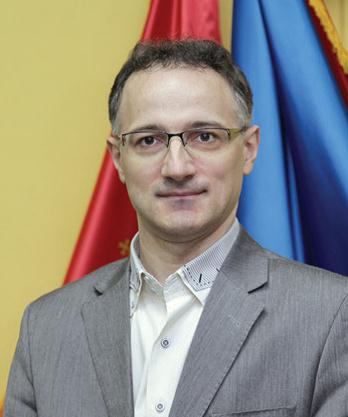 Goran Stojanović was born 1972. He is a full professor at the Faculty of Technical Sciences (FTS), University of Novi Sad (UNS), Novi Sad, Autonomous Province of Vojvodina, Republic of Serbia. He received a BSc degree from the FTS-UNS in 1996, an MSc degree from the FTS-UNS in 2003, and a PhD degree from the FTS-UNS in 2005, all in electrical engineering. He is an author or co-author of 150 scientific papers including 40 articles in leading international peer-reviewed journals (with impact factors). Total citations: 288. H-index: 10.
He is an author of two books: "Materials in Electrical Engineering", 233 pages, ISBN: 978-86-7892-073-8, (2007) and "Nanoelectronics and application of nanomaterials", 383 pages, ISBN: 978-86-7892-408-8, (2012). He was an invited lecturer of 6 talks on international conferences or workshops and he has been an invited professor at the University Sud XI, Paris, France, in 2011. His research interest includes printed/organic/flexible electronics as well as nanoelectronics and application of advanced nano structured materials. Prof. Stojanovic is a reviewer of many leading international journals such as IEEE Microwave and Wireless Components Letters, Microelectronic Journal, Journal of Alloys and Compounds, International Journal of Electronics and Communications Microfluidics and Nanofluidics, etc. He is a member of Jury at the biggest regional festival of innovation and patents "Tesla Fest", which is annually held in Novi Sad, Serbia. His charge has been also an organisation of the Festivals of Science, held in Novi Sad every year.
Professor Goran Stojanovic has almost ten years of experience in coordination and implementation of different EU funded projects with the total budgets of more than 8 MEUR. He has experience in coordination and management of the whole consortium or team from the FTS-UNS in several international projects (H2020 – MEDLEM, ERASMUS+ - IF4TM, FP7 – APOSTILLE, FP7 – SENSEIVER; TEMPUS – WBCInno, TEMPUS – WBCVMnet; EUREKA – IPCTECH, etc.). Some of them are announced from the side of the Project Officers as a good case examples. He was recommended from the side of Project Officers to present FP7 projects at different events such as WIRE 2012 (Krakow, Poland), EU Programmes for Higher Education: Their Role and Impact on the Western Balkans 2014 (Belgrade, Serbia), etc.
Currently, he is also on the position of the Deputy of Provincial Secretary for Science and Technological Development, Autonomous Province of Vojvodina, Republic of Serbia.
Selected prizes and Awards of Prof. Goran Stojanovic (5):

The gold medal on the International symposium of patents and innovation technologies "ARCHIMEDES'2011", Moscow, Russia, April 2011, for the innovation of the sensor for measuring water content in building materials.
Award for the best papers for adults at the International Power Electronics and Motion Control Conference EPE-PEMC'2010, Macedonia, for the paper "Performance Analysis of LTCC transformers for application in DC/DC converters".
Award as a best professor at the Faculty of Technical Sciences (among ~ 260 professors) according to the anonymous student's inquiry, for the year 2008.
"Dr Zoran Đinđić" a prestigious award as the best researcher (under the age 35) in Vojvodina, for the year 2007.
Third award for the best paper at the XXXI International Conference of IMAPS, Rzeszow – Krasiczyn, Poland, 23-26 September, 2007, for the paper "Application of the LTCC technology for the fabrication of miniature 3D RF transformers"